History & Mission
OLC was incorporated in 2004 at the heart of Silicon Valley. We design and manufacture high performance and highly reliable miniature cross flow fans/blowers for more than decade. Our unique experiences and technical expertise in the development and design of high performance motors and fan assemblies have been utilized in our current product lines and new lines. Our appreciation of the customers system performance requirements, thermal constraints, mechanical interface, noise, and cost factors allows OLC to offer unique solutions for our world-wide customers.
---
Products & Applications
The OLC offers the world smallest cross flow fans (cross flow blowers). They operate from DC 2.5V to 13.5V with 3~20 CFM. Its unique dimensions, airflow performance, reliability and ultra-low vibration make them widely used in scientific instruments, medical instruments, communications systems, transportation systems, industrial systems and etc., for companies from startups to Fortune 100. OLC also supplies a line of brushless motors Diameter from 16~110mm throuth its affiliate to support customer fan designs.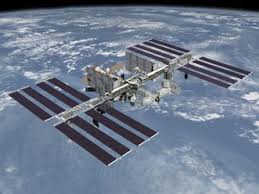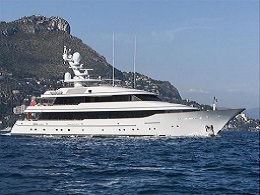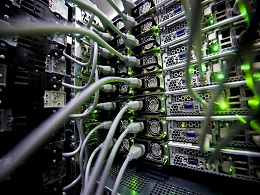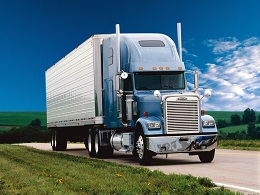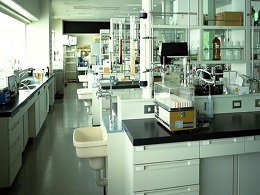 ---