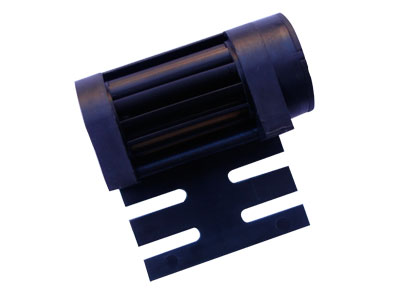 CFR1B
The CFR1B is perfect for cooling small, high power IC chips, sensors, fuel cells and etc. It provides superior performance over mini square axial flow fans.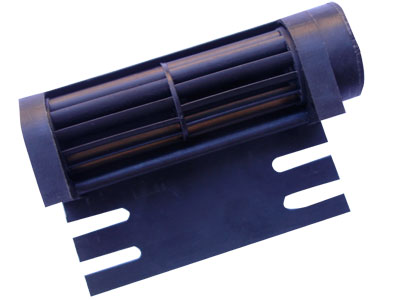 CFR2B
The CFR2B is perfect for larger objects that require more air moving, such as CPU, Chip-Set, Chip-Module and etc. It has superior airflow performance over square type axial flow fan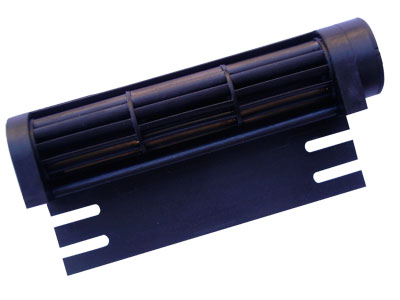 CFR3B
The CFR3B is designed for providing flat airflow for objects that require more air, such as heat pipe, heat-sink, LCD, etc.